We literally wrote the book on Sencha.
Sencha Touch 2 Mobile JavaScript Framework
Sencha Touch 2 Mobile JavaScript Framework is a re-write of our first Sencha Touch book for the new version 2. When we wrote the previous version we managed to deliver the book about 2 month shy of the announcement that version 2 was in beta. This was always a bit of a sore spot for us, so we were happy to have the opportunity to work on this updated version.
Like the previous version, this book is aimed at the Sencha Touch novice and assumes little or no previous programming experience.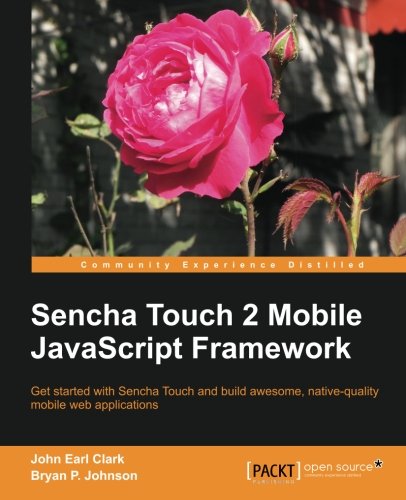 Creating Mobile Apps with Sencha Touch 2
Our second book "Creating Mobile Apps with Sencha Touch 2" is available now on both Packt and Amazon! The book walks the reader through creating 10 different applications in Sencha Touch 2.
From the Packt website: Everyone has had the perfect idea for a mobile application. Creating Mobile Apps with Sencha Touch 2 can help you bring that idea to life by providing clear examples, in depth explanations, and walking step-by-step building 10 different Sencha Touch mobile applications. You can use these applications as a base for your own applications or leverage your new skills to create something truly unique.
"Creating Mobile Apps with Sencha Touch 2" offers you 10 different applications complete with source code. The applications include a task manager, RSS feed reader, time tracker, charting application, flash cards, cataloging, social networking, integration with WordPress, a project workbook, and a basic game. The book also covers working with the Sencha Architect, Sencha.io, and compiling applications with Sencha Command.
This book is aimed at people who have a basic to intermediate understanding of Sencha Touch. If you understand the basic concepts, but you need to see how it all fits together, then this book is for you.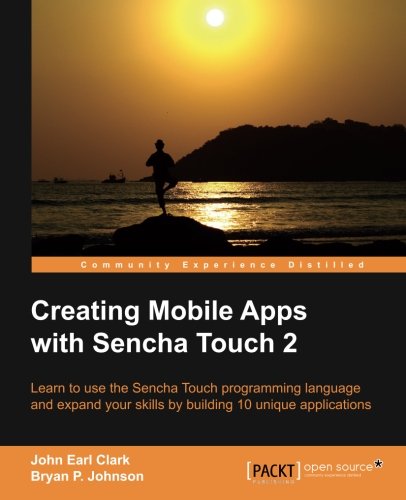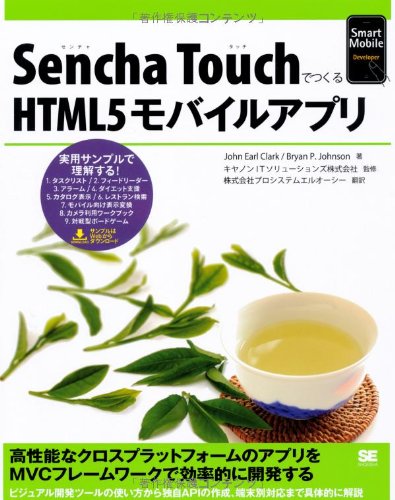 Sencha Touch in Japanese
We just received copies of our book translated into Japanese. This has pretty much made our week here at the office. I even checked and sure enough, we are on Amazon Japan. The book itself is really lovely and despite being a paperback, it has a dust jacket over the cover. The paper quality is really nice and the chapters are laid out in such a way that you can see where they begin and end even when the book is closed.
Just some very nice design work.