We literally wrote the book on Sencha.
Tweleve Foot Guru provides consulting, development and deployment of web and mobile applications. We are leaders in the field of ExtJS and Sencha Touch development, as well as, WordPress, JQuery, Node.js, Meteor, JavaScript, PHP and mySQL. We take your projects from inception to completion.
How we work...
We Do Things The Guru Way
Our Philosophy centers around a set of Core Values and Beliefs which hold respect, integrity and a sense of ugency with the goals of our clients. We help our clients through the entire process... from planning, to implementation, to delivery on-schedule.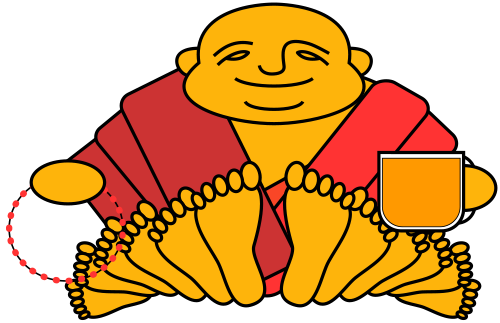 Our Philosophy
What we do...
Consulting and Training
We provide a full range of consulting services. We can help design your architecture, offer guidance on usability and even provide training for your coders.
Custom Programming
We offer custom programming in a variety of languages. Our goal is focused on creating useable, scaleable and maintainable systems for our clients.
Database Design and Implementation
We can help you define your data and optimize it for storage and delivery. We can also help you work with data from external sources for use in your projects.
Usability Testing
We will show you how to tailor your software project to fit the needs of your users and provide useable feedback on your existing systems.
Systems Architecture
We can take your big idea and create a complete product blueprint, providing you with a well documented vision for investors or a roadmap for your own developers.
Website Design
We work with our clients to bring visually pleasing designs to life. We can take you from sketches and ideas to a finished site that will impress your customers.